We Lower Your Taxes
Get the lowest tax liability allowable by law and save thousands.
LOWERING TAXES
Save thousands by using one of our tax saving services.
Tax Returns
We focus on lowering taxable income through optimizing deductions, utilizing tax law to the fullest extent allowable by law, and forming tax-friendly business entities.
Tax Relief
Our focus is on structuring a tax relief strategy that will ensure that you pay the lowest amount allowable by law. We work to simplify the process & bring quick results.
Business Filings
Receive a hand-selected business entity that helps you reduce your taxable income. Packages Include 100% of everything required to open a business bank account and to operate legally.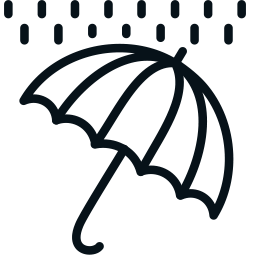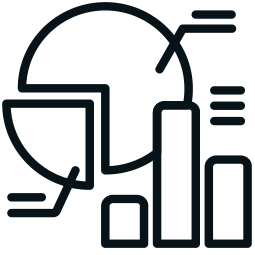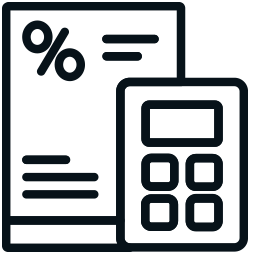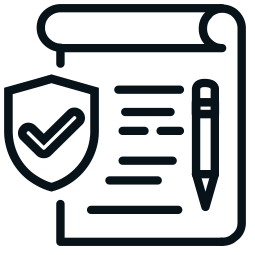 Federally Licensed in all 50 states
Tax Experts With the Highest Honors.
We have been awarded the highest credentials issued by the IRS and United States Department of Treasury with unlimited representation rights.
Federally Licensed
We are licensed to prepare, resolve & represent tax clients in all 50 States.
Tax Law Experts
We use tax law to ensure the lowest possible tax rate.
1998 - 2022 Case Stats
Our Premium Financial Services Will Help Reduce Your Taxes.
Lowering client's tax liabilities through optimized & correctly selected business formations.
We save our clients millions every year by permanently resolving IRS and State tax issues.
We dig until we find a way to get you the lowest possible tax liability allowable by law. 
We have been awarded the highest credentials issued by the IRS and United States Department of Treasury.
Simple video meetings on phone or desktop.
We'll email you a link to join our scheduled appointment. 
Click the link from any device
Instantly be connected
No app or downloads required
Think of all the extra money you Will have!
Saving an extra $2,500-$30,000 on taxes would dramatically improve your life. You could expand your business, pay off loans, send the kids to college, update the car, donate to a favorite cause, or take a well needed vacation.
Deductions+
We optimize all deductions and find ones that you're missing.
Loopholes
There are loopholes and advanced stategies to lower taxable income.
2 weeks or less
We guarantee that your taxes will be completed within two weeks.
Client Portal
Our client portal makes document share and e-sign easy on phone or desktop.
Smart Phone & Desktop Ready
Canopy is the highest rated client portal on the market.
Our firm uses Canopy to securely store tax documents, easy uploads, communicate in real-time, and to keep clients updated on the progress of their tax returns & resolution cases.
Desktop client portal that is easy to use.
We provide you with a client portal by logging in directly using a computer. Your dashboard is simple, comprehensive, and allows you to communicate with us in real time.
Subscribe to our free monthly newsletter.
A monthly newsletter with tax saving tips, DIY guides, updates on laws that will affect you, and much more.
A Monthly Newsletter You Can't Live Without!
Subscribe to our financial newsletter.
Are You a Regular Investor or a Tax-Favored Securities Trader? Recent stock market...